"IMAGES FROM THE EDGE"
FINALISTS ANNOUNCED!
Mahalo
Mahalo nui loa to all the courageous photographers who entered a total of 178 photos in our 2012 photo contest. We absolutely loved seeing your creative images of our beautiful and inspiring national park. Because we received so many great photos, our judges had a hard time narrowing the field. In fact, we expanded the number of anticipated finalist photos from 15 to 25.
Congratulations to our lucky finalists, whose photos are displayed below (in alphabetical order within level). We look forward to seeing your work hanging on the walls of the Volcano Art Center Gallery during our exhibit June 8-17. Please join us for the opening reception on June 8, when the places will be announced and the awards given. All finalists will either place first, second, or third or receive honorable mentions. Since there was only one person under 18 who entered, we created a special youth category just for our 10-year-old photographer.
Amateur-Beginner – Youth Finalist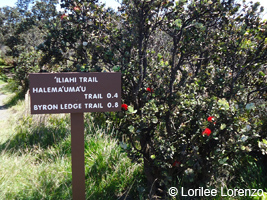 Amateur-Beginner – Finalists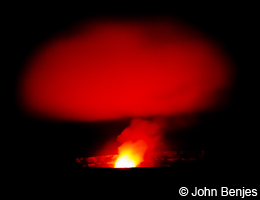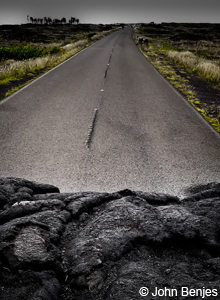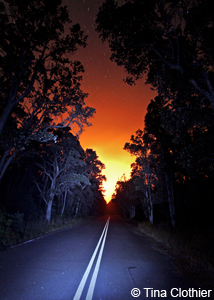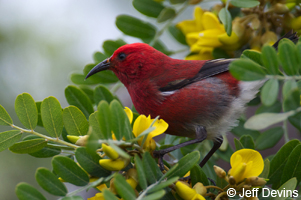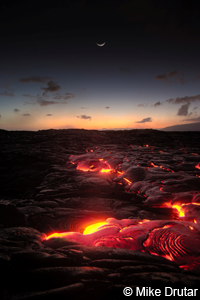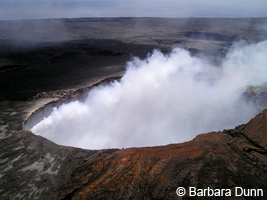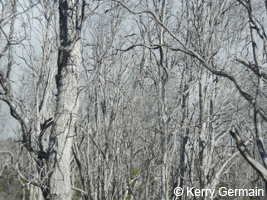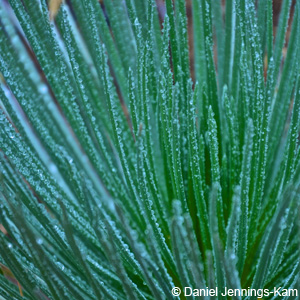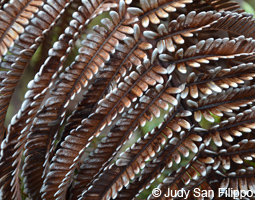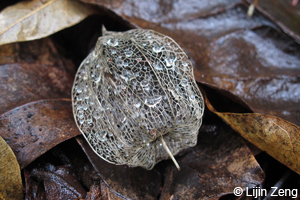 Amateur-Advanced – Finalists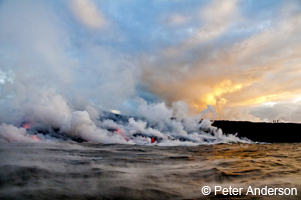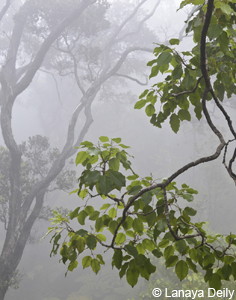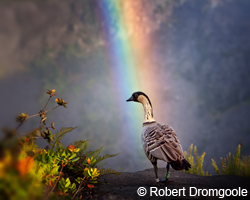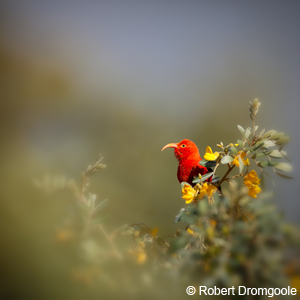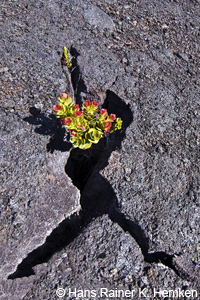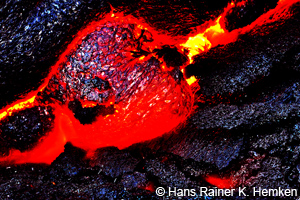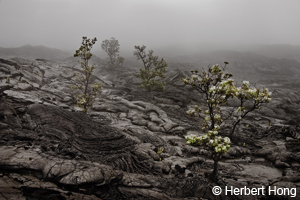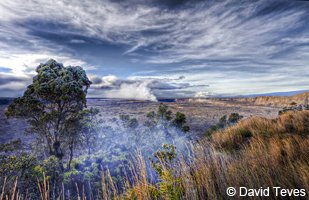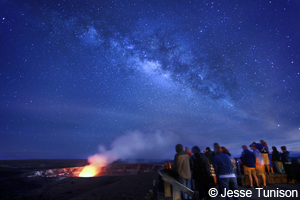 Professional – Finalists