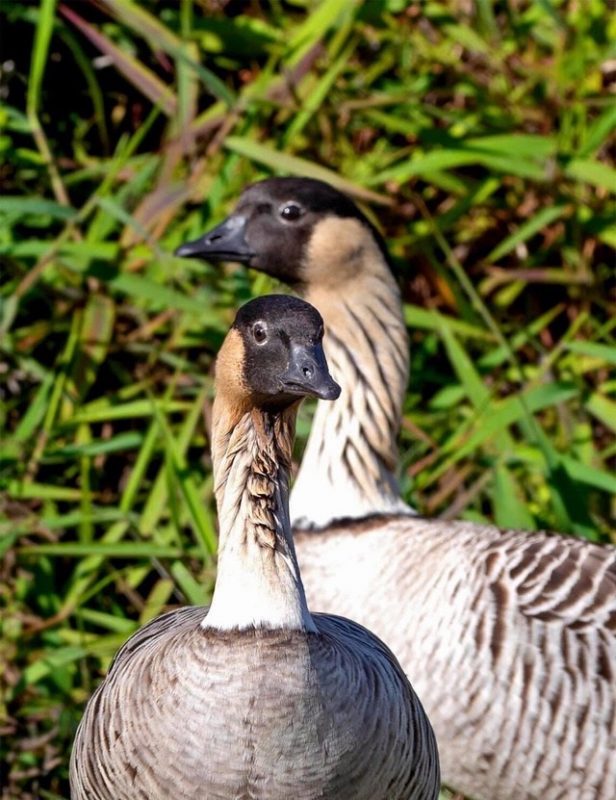 Aloha Friends,
As we all adjust to this new normal, my thoughts are with you and your families and I hope you're staying safe and healthy. The last several weeks have been emotional and trying for all of us, but I continue to be inspired by the goodness in people and the genuine acts of kindness, large and small, that I see every day. These gestures of warmth, strength and caring give me the confidence that in time, we will emerge stronger than ever before.
While the park is closed, work continues. The Friends is dedicated to supporting many vital park projects and future programs. We are writing, and have been awarded several grants in the areas of interpretation, natural resources and youth. We continue working with funders and generous donors to leverage grants for a greater impact supporting Hawai'i Volcanoes National Park.
I'll end where I started: I hope you and your family continue to be well. This crisis has revealed a great deal about who we are as people and I'm moved by your continued resilience and resolve. We look forward to seeing you in the park soon.
Mahalo nui loa,
Elizabeth Fien
President & CEO
Photo by Janice Wei