OUR MISSION
To support the National Park Service in the protection, preservation, and interpretation of the natural and cultural resources at Hawai'i Volcanoes National Park for the enjoyment of current and future generations.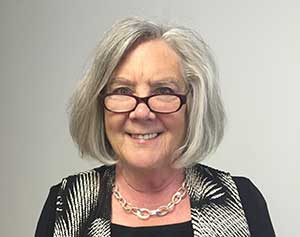 Catherine A.G. Sparkman, Esq. – Chairwoman
Ms. Sparkman has a deep connection to Hawai'i island, Hawai'i Volcanoes National Park, and national parks throughout the country. She first visited Hawai'i in 1967, and has travelled to our state over 24 times and continues to visit annually. Her visits have included living on Hawai'i island for four months.
Ms. Sparkman has extensive experience in the areas of media, healthcare compliance matters, and regulatory, legislative and governmental relations at both the state and federal levels. She also has experience in alternative dispute resolution, including mediation and domestic and international arbitration. She is trained as a mediator by the American Arbitration Association. Ms. Sparkman has over 30 years of non-profit board experience, including board development and strategic planning. As a consultant, Ms. Sparkman has led numerous training sessions in board governance, development, finance and D&O issues for non-profits in several states nationwide.
Civic & Professional Leadership Positions:
Member and chair of the City of Boulder, Colorado Human Relations Commission, Planning Board, and Library Commission.
Civic and charitable boards in Colorado:
Colorado Music Festival
Colorado Chautauqua Association and the Boulder Bach Festival.
Most recently, she served on the Board of Directors, and as President, of the American Civil Liberties Union (ACLU) of Colorado, Inc.
---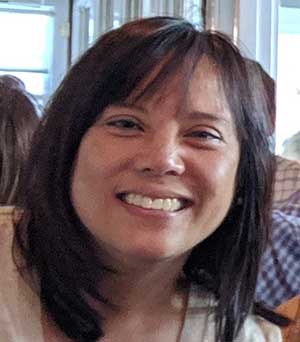 Pamela Funai – Vice Chairwoman
Pam Funai is a Grants Officer at the Open Society Foundations in New York City. She recently moved to the East Coast from Hawaii, where she was a Program Director at the Hawaii Community Foundation for eight years. She worked in museums and nonprofit Asian American cultural organizations prior to working in philanthropy.
---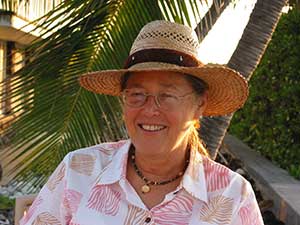 Linda Pratt – Secretary
Linda Pratt has lived in Volcano for more than 30 years. She is botanist retired from the U. S. Geological Survey in Hawai`i Volcanoes National Park. Previously, she worked as a botanist for the Research Division of Hawai`i Volcanoes National Park, The Nature Conservancy, and the Hawaii Division of Forestry and Wildlife. She also briefly taught at Hawai`i Community College. Linda received her Master's Degree in Botanical Sciences from the University of Hawai`i at Manoa and an undergraduate degree from the University of Miami. Over the last 20 years, she has served on the Natural Area Reserve Commission, and on the Board of Directors for the Volcano School of Arts and Sciences, the Volcano Art Center, and the Volcano Community Association. Linda is the co-author of "Hawaii's Plants and Animals; Biological Sketches of Hawaii Volcanoes National Park."
---
Aaron Woofter, MD – Board Member
Aaron Woofter, MD is a gastroenterologist in Honolulu. He was born and raised in northeast Ohio to a high school Spanish teacher and a small business owner who honeymooned at Gettysburg National Park. His father has been a Friend of Gettysburg since the 1980s. Aaron developed an appreciation for Big Island while maintaining office hours there from 2017 to 2019, and for the Hawaii Volcanoes National Park while on vacation with friends. He's a proud dad of two daughters and husband of a registered nurse. In his spare time he enjoys following and studying baseball, working outside and hiking with his dog, Dexter. He is proud to be a part of such an important and influential organization as FHVNP.
---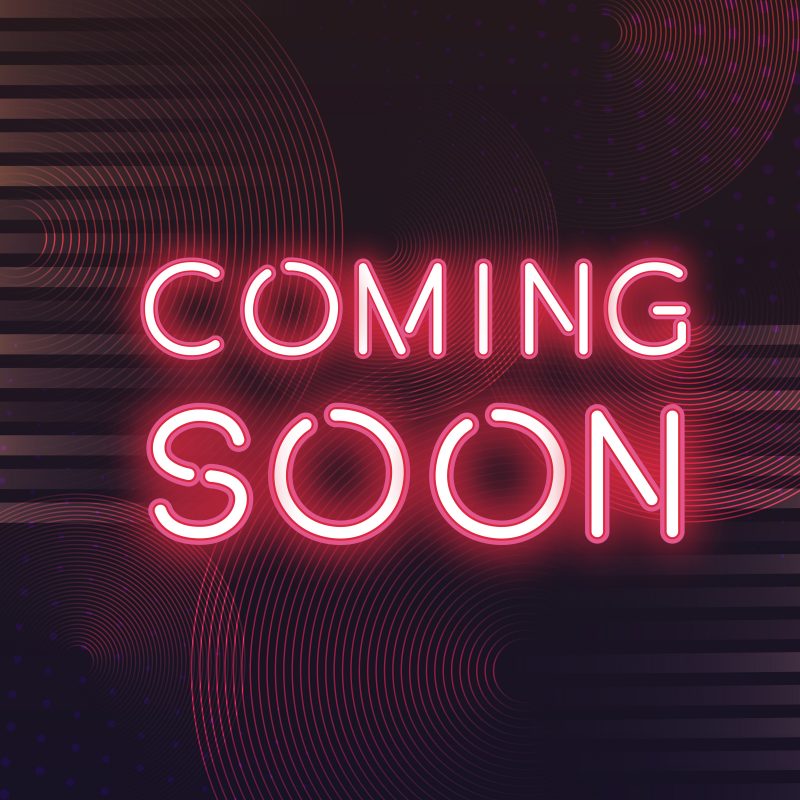 Sarah Reyes Dawson – Board Member
---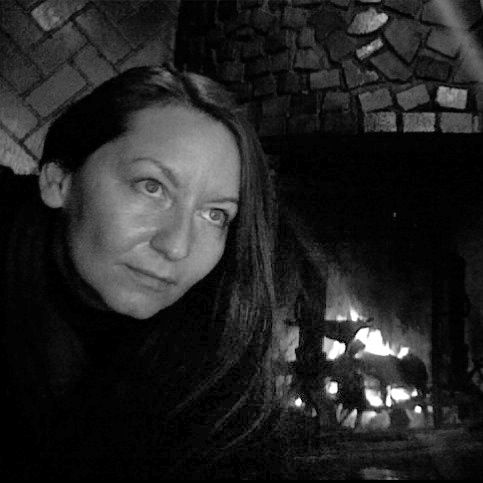 Tanya A. Ortega – Board Member
Ms. Ortega is the Founder and current President of the National Parks Arts Foundation. Prior to starting the NPAF, Tanya has held many positions – Ortega National Parks (2004-2020), Ranger/Volunteer with Youth Conservations Corps (1989-2011), and the Environmental Protection Agency (1993-1997).

Ms. Ortega holds a BFA from Southern Oregon University; Art as a Global Business from Sotheby's Institute of Art; holds a certificate from the National Association of Interpretation 2013-ongoing; Leadership and Innovation Certification from MIT.

Objective: To provide and support the best authentic National Park experience while respecting the culture, environment, and inherent nature of our sacred lands. Tanya's objectives align with those of Friends of Hawai'i Volcanoes National Park.

Tanya is an avid photographer and lives in Kona with her husband.
---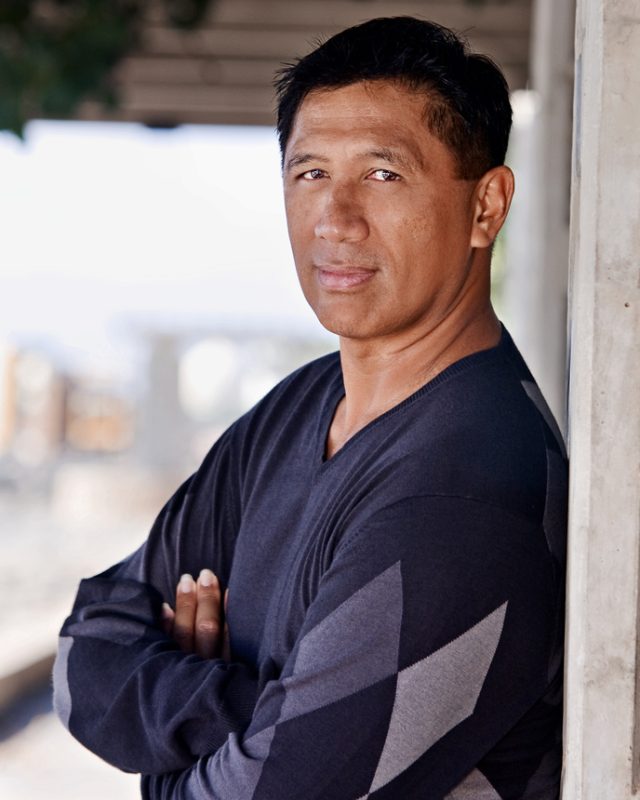 Kenneth Makuakāne – Board Member
Bio coming soon
---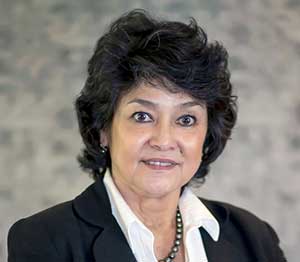 Holly Kaʻakimaka – Treasurer
Former Board Chair and Board Treasurer.
Holly passed away in 2021, but she will always be a part of the Friends.