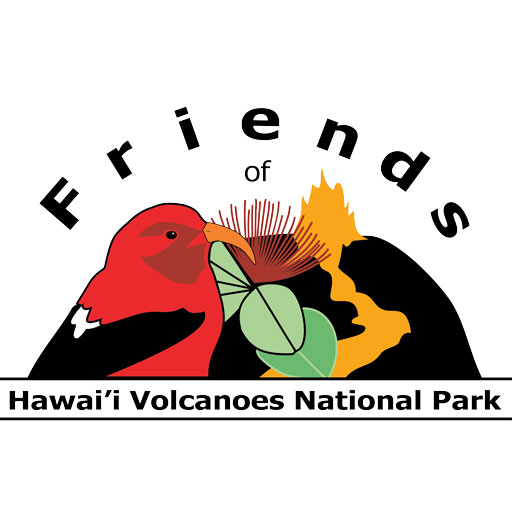 FHVNP is a non-profit organization with members worldwide who have experienced the wonder and power of the park's living volcanoes. Our mission – 'Ike honua – Value of place – is to support the National Park Service in the protection, preservation, and interpretation of the natural and cultural resources at Hawai'i Volcanoes National Park for the enjoyment of current and future generations.
We are excited to announce a scholarship opportunity for local Hawaii island residents to attend the Park Ranger Law Enforcement Academy located at Skagit Valley College in Skagit, Washington. The training academy is one of only seven training facilities across the country that provide the initial training necessary to begin a career as a Law Enforcement Ranger for the National Park Service and other land management agencies. The intensive 720 hour-long program is nationally accredited and approved by the National Park Service and Federal Law Enforcement Training Center (FLETC) to provide Level II law enforcement commissioning. As a graduate of the academy, you will gain a competitive edge in seeking jobs with various agencies in the law enforcement community. Go to the following link to learn more about a Law Enforcement career with the National Park Service. www.nps.gov/aboutus/workwithus.htm
Details
The scholarship will cover the full cost of the program, paid directly Skagit Valley College. All other costs related to training, travel, living expenses, non-program related educational fees, etc. will remain the responsibility of scholarship awardee. The academy begins August, 22nd 2022 and will run through December 19th, 2022.
Who may apply?
We are dedicated to supporting Hawaii Volcanoes National Park and our local communities and are therefore looking for highly motivated Hawaii Island residents who meet the following criteria.
U.S. Citizenship required
Current resident of Hawaii County, Hawaii.
Must successfully complete, or be able to complete prior to start of the program, a 4-year course of study above high school leading to a Bachelor's degree (or higher level degree) with 24 semester hours of related course work. One year of full time undergraduate study is defined as 30 semester hours or 45 quarter hours.
You must be physically fit and able to meet the minimum requirements set forth by the National Park Service's – Physical Efficiency Battery test
Applicants must be at least 21 years of age and must not have reached their 37th birthday upon completion of the program. (Exceptions are allowed, inquire as needed)
How to apply
Interested candidates should submit a resume to FHVNP via email to admin@fhvnp.org. Deadline to apply is 05/01/2022. Candidates should include a cover letter describing their background, why they are interested in becoming a Law Enforcement officer for the National Park Service, and their experience, or interest, with the unique resources that Hawaii Volcanoes National Park is entrusted to protect.